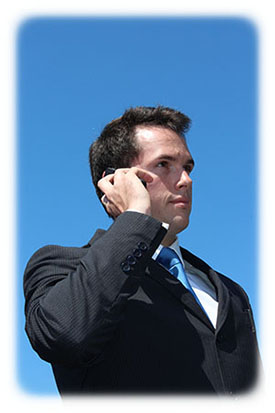 We think differently compared to other businesses. Our engineers are not concealed behind an obvious call logging system and we issue the engineers mobile telephone numbers and email addresses to you upon request once you have purchased one of our services. This is to ensure you speak to someone who can handle your call efficiently and understand the issue at hand should a problem arise.
Our technicians are not on commission. This is to ensure that you get to speak to an engineer who understands your IT infrastructure goals and safeguard you against purchasing IT equipment and services you do not require. Our aim is to provide you with equipment and services your organisation actually requires - we would rather have content customers who know we will work to their budgets and requirements, not to increasing our sales to the detriment of their company or personal finances.
Contacting us has never been easier. Simply call us on 0844 809 4772 or email us here. Our lines are open between 9am - 5:30pm Monday - Friday (excluding bank holidays). Calls cost 5p per minute from a BT landline. Calls from mobiles and other providers may vary. Alternatively why not pop in and see is in our new offices at Ground Floor Office Suite, Greenacre Court, Station Road, Burgess Hill, West Sussex RH15 9DS.
If you have a query about a particular product or service that we can supply, please do not be afraid to get in touch. Our technicians are at hand to help, and can even do an on-site demonstration on particular services and equipment.
Dedicated account managers are on hand to answer any questions and deal with any issues for customers with Service Level Agreements (SLAs).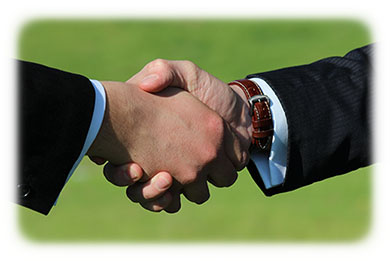 Meeting with us has never been easier either - why take up your time to come to us when we can come to you?
With our free site visit service, not only would you meet a friendly but professional technician face to face, but you would also get a report with recommendations about your IT infrastructure that would benefit your organisation - all free of charge.
A first meeting would ensure that we have a good understanding of your business model and ethics and you can see how our services would benefit you. If your organisation requires a more complex approach or has more than one office, then further site-visits may be required.