Accelerated Systems provide total software procurement from basic desktop publishing tools to full accounts packages. We can supply you with a vast array of software to suit your needs which enables you to do more, in less time and increase efficiency. Accelerated Systems have recently been accredited with the Certified Adobe Partner Connection Program as well as Creative Suite 6 Sales Certification, Adobe Acrobat X Sales Certification and Adobe Volume Licensing Sales Certification.
We can supply you with the very latest Microsoft Office package to the latest Microsoft operating systems including Server operating systems. We can provide you with Client Access Licenses (CALs) and everything inbetween. Now Microsoft has pulled the plug on Windows XP on April 8 2014, now is the best opportunity to get up-to-date with the latest Windows Operating System.

We have access to accounting software, back-up software, CAD, Font, Remote Desktop Monitoring, Database Software, Designer software, Disaster/File Recovery software, email, Groupware and Video conferencing software, Fax, OCR & Document Imaging software, Graphics and Presentation software, Intrusion Detection/Prevention/Security software, Multimedia software, Network Management and Utility software, Video Editing software, Virus detection/Deletion software, Voice Recognition software, Web Design Software and Word Processing/Spreadsheet/Desktop Organisation software.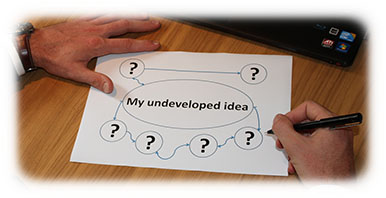 Do you have an undeveloped Idea? An idea that needs a specialist team of highly intuitive and creative developers to make the idea come to life? If you have specific needs and there is no software out there that can handle your requirements, why not use our services to get your software project or idea off the ground with one of our programming and development gurus? Their LINUX expertise is unsurpassed and can even lead the project for you. Our support and maintenance packages keeps your software future-proof. Give us a call and arrange to have a chat with them.