Are you frustrated by ageing computer equipment or spiralling IT infrastructure costs?
At Accelerated Systems we can help you choose the right IT equipment for a fixed monthly or quarterly manageable fee to maximise your profitablity and maximise your workflow. Are you struggling along with old computer equipment because you're afraid of the costs of replacing everything? Or maybe you simply can't afford it? Maybe you think the costs aren't justified?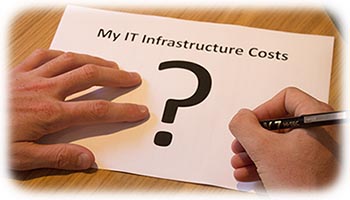 Leasing your IT equipment involves spreading most of the cost of your chosen IT equipment over a 24 or 36 month term. At the end of the term we replace and collect the old equipment with up-to-date equipment starting a new 24 or 36 month term.
As leasing has a fixed monthly or quarterly cost you can keep your IT budget in check. When your business expands, simply add more equipment as you go, safe in the knowledge that the asset you have will be as up-to-date as possible with the least amount of hassle.
Weather it is a single workstation or a whole network setup with software licenses, printers, scanners or almost any of the other equipment we supply, you can be sure that your equipment will cost the same every month over 24 months or 36 months. You could also have peace of mind knowing that your computer infrastructure will be as up to date as possible without the need to worry about upgrading or compatibility while keeping in touch with your customers and suppliers who have newer systems.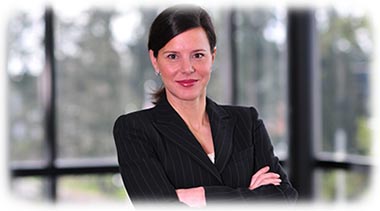 We also give our customers the choice of a lease purchase which is the same as the lease above, but at the end of the 24 or 36 month term, the equipment remains in place and the property of you, the customer, for a small amount more per month - you can make this decision even if you've already begun a lease plan, at any time or even at the end of your term.
All of our equipment comes with a minimum 12 month hardware warranty, so why not take out our extended warranty to cover the equipment for the rest of your chosen term so in the event that something should fail with your hardware outside of the 12 months, you have peace of mind that it will be rectified for free, the very next working day.